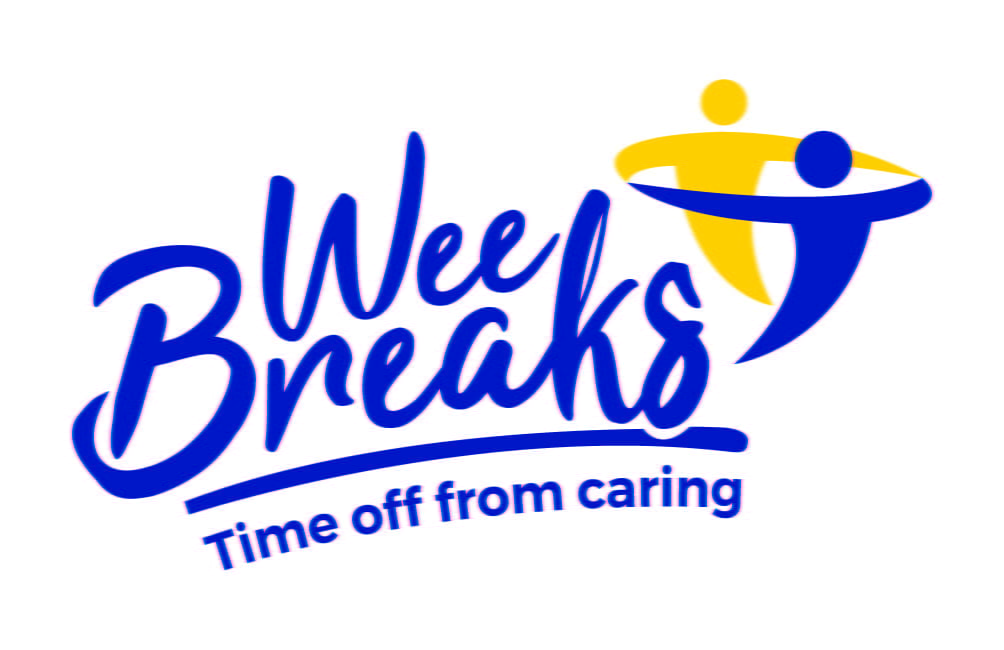 ScotSpirit Holiday Voucher Scheme
Wed 27 October, 2021

-

Thu 31 March, 2022
The ScotSpirit Holiday Voucher Scheme supports individuals and families who have been adversely affected by the impact of the pandemic, while at the same time providing financial support to the Scottish tourism sector.
The Scheme is funded by Scottish Government and forms part of the Scottish tourism pandemic recovery programme.
Due to pandemic restrictions, we know that many unpaid carers have been left without access to their normal support services. Many will have struggled due to extended periods of isolation and lack of a meaningful break.
The Scheme will enable unpaid carers to enjoy a 2-3-night subsidised overnight break or day trip out in Scotland. The Scheme offers a contribution towards an overnight stay in a bed and breakfast, camping/ holiday park, guest house, hotel or hostel or a day out at a visitor attraction in Scotland.
The ScotSpirit Holiday Voucher Scheme is open for applications until end March 2022.
Breaks to be booked and taken by 31 December 2022.
To apply, you must be an unpaid carer registered with VOCAL and your application must be supported by a health or social care professional.
Download the Scheme guidance notes/criteria and ScotSpirit application form.
Alternatively, if you would like to speak to a Carer Support Practitioner at VOCAL before applying, please complete the enquiry form at the top of this page and we will be in touch.

Share , Choose Your Platform!