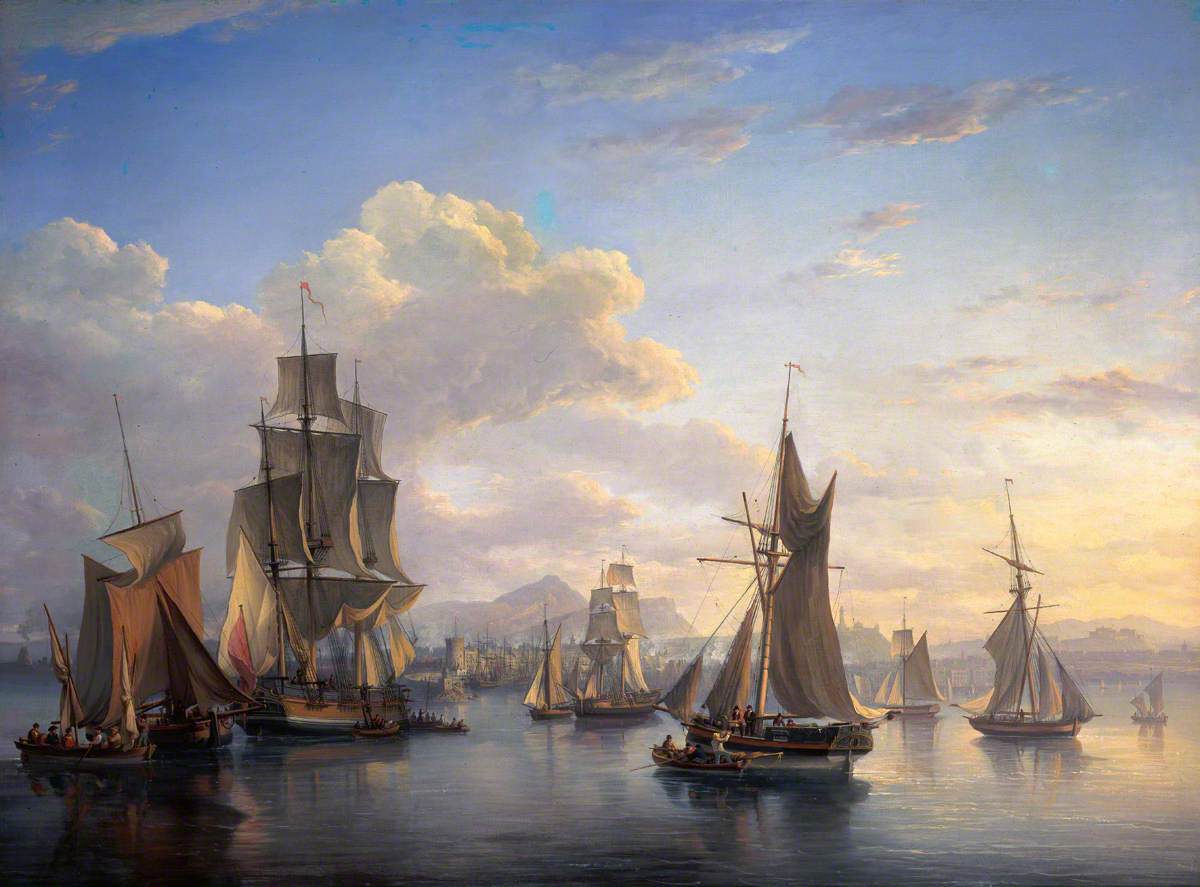 Art in the City
Art in the City provides an opportunity for people whose lives are affected by dementia to discuss art, and other things, in a friendly and supportive environment.
A friendly, diverse group of people who meet once each month to visit art galleries, museums and historic buildings. Since the start of Covid the group meet online and exploring different themes each month.
Art if the City welcomes anyone with dementia and their friends, family, carers and supporters. You are welcome to join alone or with someone else.
Meet virtually online via Microsoft Teams at 10:30 on the second Thursday of the month.
To find out more or to be added to the mailing list, please email Diana Morton.