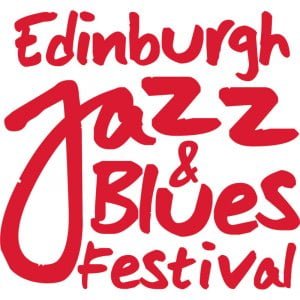 Edinburgh Jazz & Blues Autumn Series
Celebrating the best of Scottish jazz & blues.
From the 20th October to 20th November the Edinburgh Jazz & Blues Festival Autumn Series will be showcasing some of the best jazz and blues talent in Scotland.  live performances from a host of Edinburgh venues, as well as live streaming with the online pass.
For more information and to book tickets visit the Edinburgh Jazz & Blues  Festival website