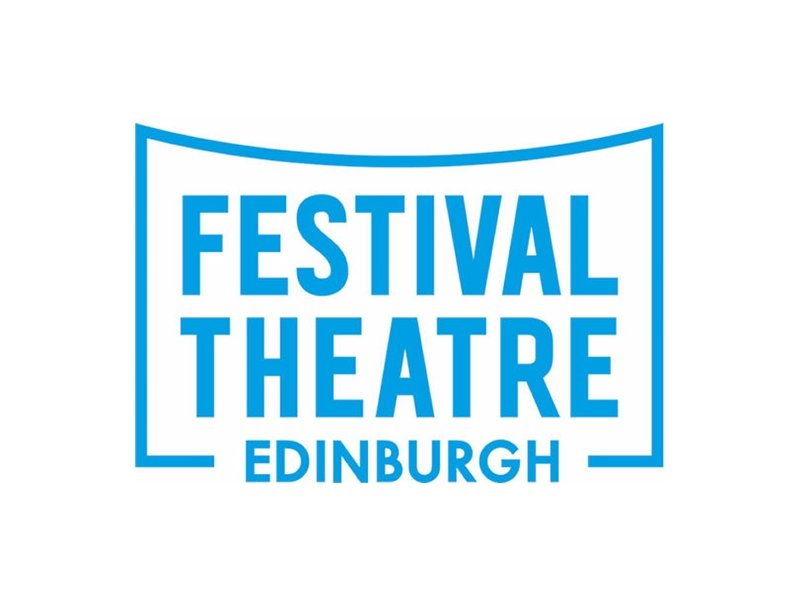 Festival Theatre Tea & 'Jam' Dementia – Making Music Day!
Join the Festival Theatre for a wonderful celebration of music making at our monthly dementia inclusive events.
Bring along your favourite instrument whether it's your flute, guitar, voice or kazoo, and make music with you.
Professional musician Gus Harrower will be with us to kick off the jam session but it's very much over to you!
Next dates: Friday 25 October & Friday 31 January
Your ticket includes complimentary tea and coffee. Let's make some music together – for more information and tickets online.