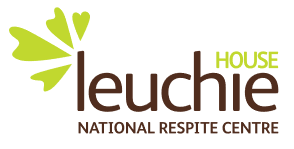 Leuchie House National Respite Centre
Leuchie House half price carers offer.
Luechie House are offering half price holidays to carers visiting their site for a holiday in January, February and March.
Carers bedrooms have been recently refurbished with a new adjoining walk-in shower room, helping to make their break even more restful and enjoyable.
As always our guests holidays include:
24 hour expert nursing care so carers get the complete break they need.
Physio
Delicious home cooked food.
Daily activities.
Choice of outings.
Four, seven or eleven night stays are available within these holidays, space is limited to 3 carers per holiday
Please note all bookings are subject to our nursing assessment.
For more information or to request a brochure visit the Leuchie House website