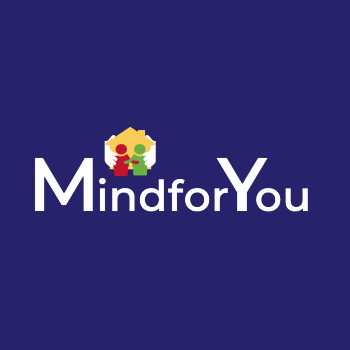 Mind for You – Activity Pack
Activity Packs
Mind for You support carers who care for someone with dementia to take a holiday and break away.
In current times they have adapted and are offering daily online Zoom sessions and have also have monthly activity packs to support families living with dementia.
All the previous Activity Packs are online so you can enjoy them wherever and whenever you like! Have a flick through each activity pack online and you can download or print any of the activities.
You can subscribe to receive the upcoming FREE packs by here. We are sure you'll find something interesting, fun and enjoyable and also visit the Mind for You website for more information.