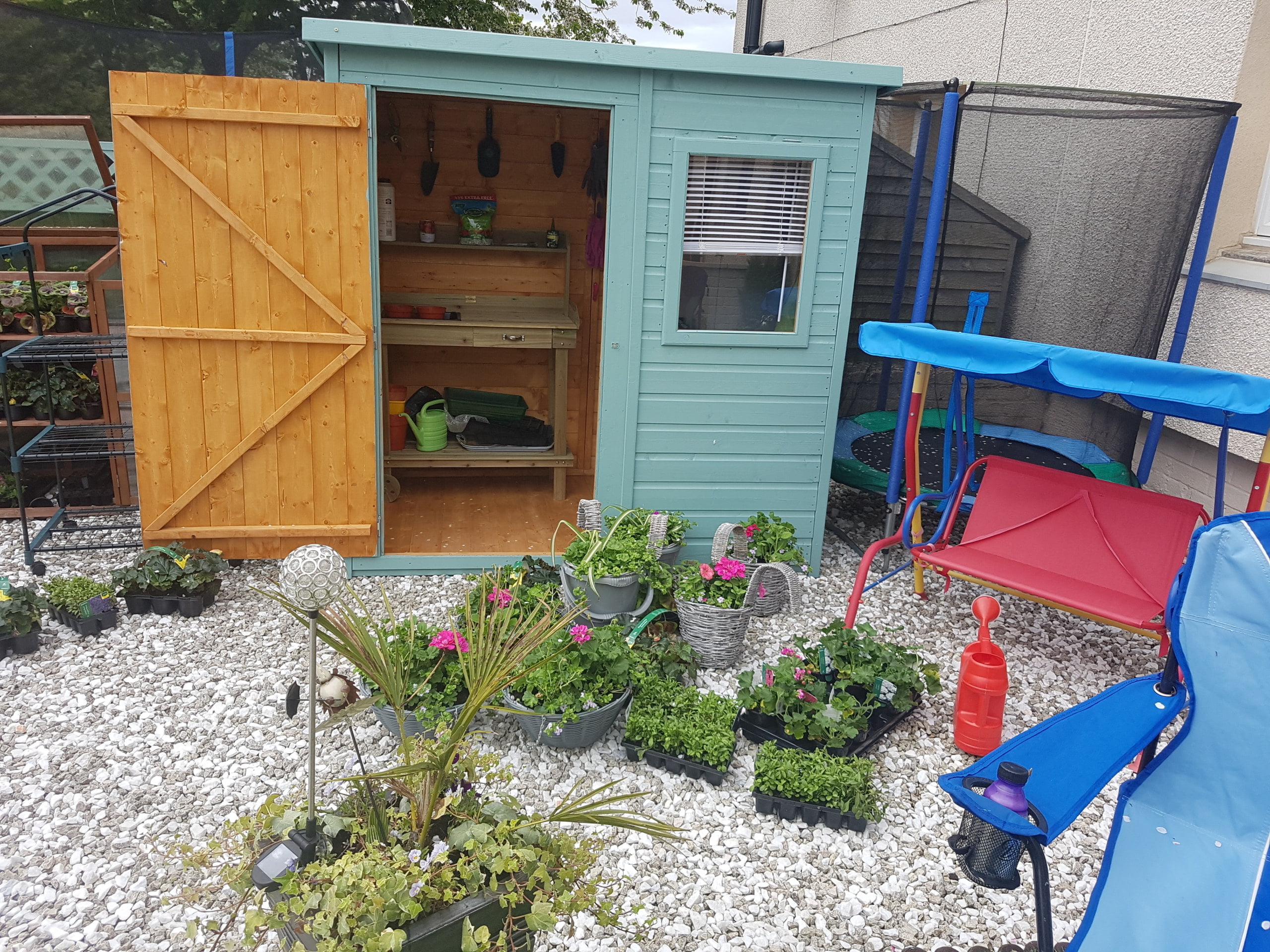 Stay Home, Stay Safe
In these unprecedented times of Covid-19 we appreciate that some carers and their families may be experiencing challenging times and may need some additional support to help them through this difficult period.
Wee Breaks Funding is available to carers who care for someone living in Edinburgh or Midlothian and is designed to give unpaid carers a break from their caring role.
As an unpaid carer (for an adult or child) you may be able to access support through our Wee Breaks Funds so you can make your caring situation more manageable and get a bit of a break.
Given the current restrictions, traditional breaks may not be achievable just now so we are encouraging carers to be creative and come forward with ideas and suggestions for other ways to take a break in the home or garden.
This might include, purchasing things like board games, gardening tools or equipment such as readers Kindle readers or tablets, gaming equipment or subscriptions to TV/Movie channels, magazines, mindfulness or learning tuition.
To discuss a break or find out more, call VOCAL Midlothian on 0131 663 6869 or email.
If the person you care for lives in Edinburgh, call VOCAL Edinburgh on 0131 622 6666 or email.